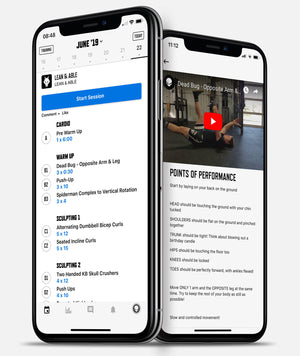 Online Training
Sale price Price $80.00 Regular price
Are you committed to the journey, but in need of an extra push and some guidance? Our Online Training App will provide you with all the tools you need to fuel your fire anytime and anywhere.
Stop working out. Start TRAINING. Do the work. Log the hours. Trust the process.
Contact MCK Athletics Training to start the process, See you online.